Maintenance
Do you have a maintenance issue at your property?
Unfortunately we can't guarantee that things won't go wrong in your house but we do have a reliable team of contractors that can help with all maintenance issues.
Please read the information below so that you understand the maintenance process.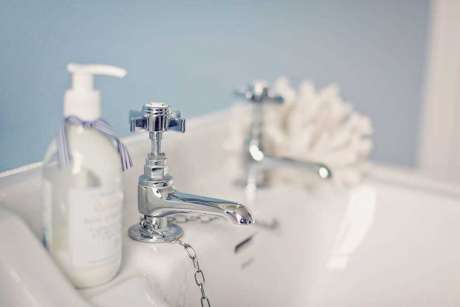 If you live in a property that is managed by Mint Homes, you can report maintenance issues online.
Some things will be your responsibility, others will be handled by Mint Homes or your landlord. We have a page on the website, which you can check to see whose has responsibility for the most common maintenance issues.
Other issues are easy to fix yourself. In fact, it will be quicker for you to try to fix the problem first, before reporting them to us. In our maintenance section, you will be able to find simple 'how to' guides. There are also handy hints on our online reporting system.
Need to report an issue?
If you have a maintenance issue that you need to report, please use our reporting system:
Report An Issue
More Information